"Necessity is the mother of all inventions" they say. This gives it a whole new meaning. Perhaps the Chinese have taking recycling a bit too far?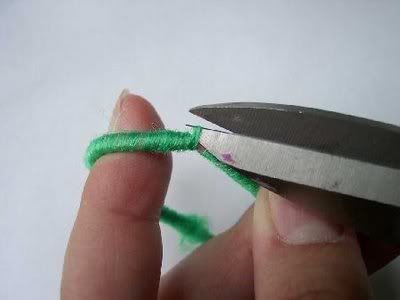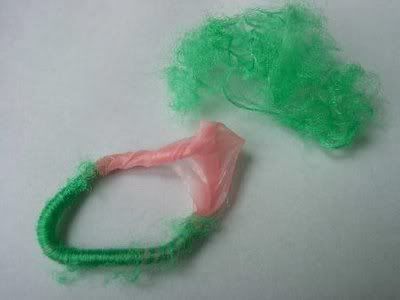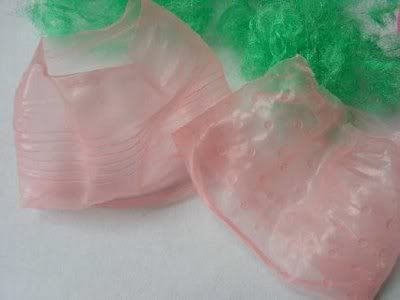 More Info: http://inventorspot.com/articles/china_takes_importance_recycling_8597
Ps. No, those aren't my hands!
I'm not sure about you girls out there but I sure don't particularly enjoy getting my hair starched.